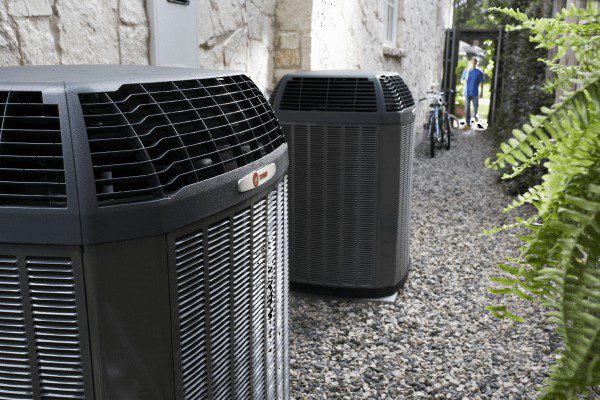 Contact Cote's Mechanical LLC, in Aurora, Texas
Cote's Mechanical
Hours of Operation: Open 24 Hours
Heating & Cooling Services in Aurora
When it comes to fast and reliable heating and cooling services, the team at Cote's Mechanical, LLC cannot be beaten. Our team has served the hard-working individuals of Aurora since 2001. Whether you need a new commercial system for your building, maintenance for your home's HVAC unit, or emergency repairs, our team can handle it for you!
Services We Offer to the City of Aurora
Air Conditioning Services
Don't let a broken air conditioner system cause you misery. The Texas summers can be brutal, which is why our team is available 24/7 to handle all of your air conditioning needs. From replacement and repair services to maintenance, or simply installing a new unit in a brand new home, we got you covered! Never leave your family sweltering in the heat! Contact the team that is more than happy to serve you!
Heating Services
Nothing is worse than coming home from a long cold day to find that your house is an icebox. Our team of expert technicians can help get your home back to a nice warm temperature by offering unparalleled heating repair and maintenance services. Beat the chill and contact Cote's Mechanical today!
Air Duct Services
Your air ducts are the primary transportation center for your conditioned air. They help ensure that your home stays at the optimal temperature, by giving the air access to all the rooms in your house. When your air ducts become dusty or develop a leak,they cannot keep your home cool and the air quality begins to go down. At Cote's Mechanical, we will clean your air ducts and ensure all is running smoothly.
Resources in Aurora, Texas
Ordinances for the city of Aurora, Texas.
Building permits for the city of Aurora, Texas.
Cote's Mechanical is proud to serve the individuals of Aurora, Texas, and the neighboring cities, including Boyd, Newark, and Haslet. Contact our team today for all of your heating & cooling needs!