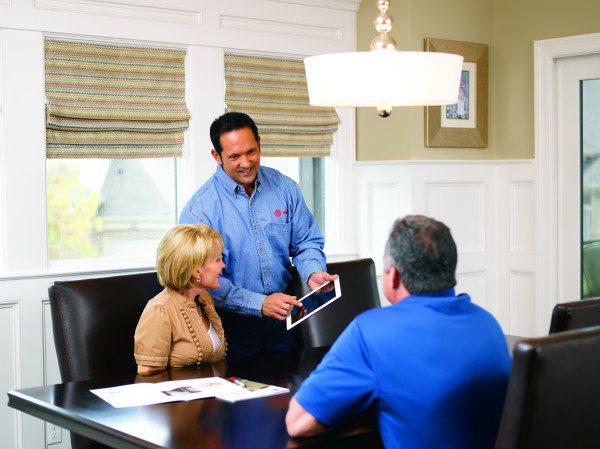 Heater Services Frequently Asked Questions
Most individuals don't associate Texas with the word cold, but every Texas knows that the hot summers and moderate falls often give way to frigid winter temperatures. During these cold winter weeks, your home's heater becomes its most valuable asset in keeping you and your family warm. When that heater is not providing the warmth your home needs, the situation turns dire. Thankfully, Cote's Mechanical is Denton, Texas's go-to resource for ensuring that your home's heater is working properly. We offer unparalleled new installation, repair, maintenance, and replacement services.
We get a lot of questions concerning heaters, which is why our team has put together this FAQ guide. Here are the answers to your questions concerning heaters and our heating services:
What Are the Warning Signs That My Heater Is Failing?
Heating systems that are more than 10 years old will probably show signs of wear and tear and a loss of efficiency. Keep an eye out for these warning signs that can let you know it is time to replace your heating system:
It takes a long time to heat your home.
Reduced airflow even when the air filters are cleaned.
Higher energy bills.
Strange odors.
Loud noises during operation.
What Is the Best Time to Replace My Heater?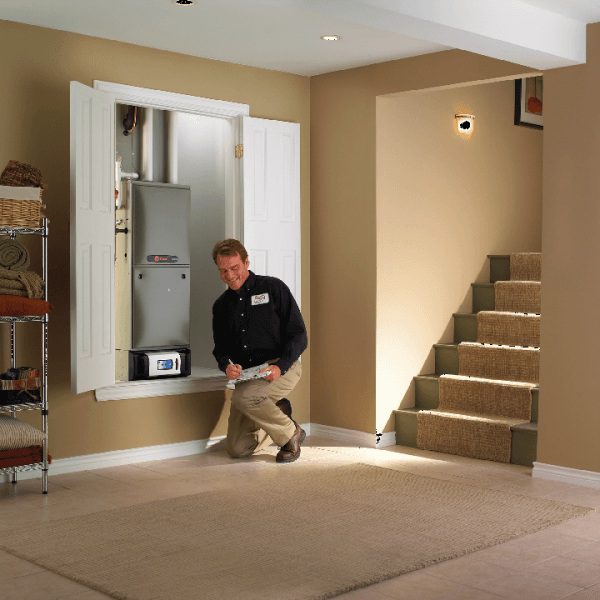 While it is tempting to wait until your heater breaks down before you consider getting a replacement, this is a very dangerous strategy. Typically, your heater won't completely fail until you need it most. In these kinds of emergencies, homeowners often miss the opportunity to weigh all of their options as they rush to get a replacement to keep their home and family warm. Due to the high demand for heating services during the winter, it can be extremely difficult to schedule an installation in a timely manner.
The best thing to do is to ensure that your heater gets its annual maintenance check during the fall months before the cold of winter has time to set in. This will allow our experts to catch the signs of a failing heater and help you get the right replacement to not only keep your home warm but ensure the most energy savings.
What Is the Average Lifespan of a Furnace?
With proper maintenance, a furnace can last anywhere between 15-20 years. However, there are several factors that can affect the longevity of your furnace. These include but are not limited to:
The type of furnace you have.
How well it has been maintained.
The harshness of the winters in your area.
When Should I Have My Heating System Serviced?
The best time of year to have your heater serviced is during the fall months, before the cold of winter has a chance to set in. This maintenance check will ensure that your heater is operating properly and is set up for success. Annual maintenance checks not only help your heating system be more energy efficient but also ensure that you can get the most out of your heating system's lifespan.
What Can I Expect During a Heating System Maintenance Service?
The following services are done at every heater maintenance check:
Clean or replace your air filter
Blower motor inspection
Inspection of gas furnace's flue pipe
Inspecting electrical connections
Inspect vent system and air intake grills and remove any blockages
Check the heat exchange for signs of damage and corrosion
Check the burner and flame sensor
Examine belts for signs of cracking or damage
Inspecting and calibrating the thermostat
Lubricate all moving parts of the heating system
Checking the system's safety controls and startup cycle
Examine fuel lines for a gas furnace for potential leaks
Checking and testing gas pressure, the burner, and the pilot
Inspecting the thermocouple
How Often Should I Replace My Air Filter?
Your air filter should be replaced every one to three months depending on the usage of your HVAC system, pets and whether or not individuals in the home have respiratory issues.
How Can I Lower My Home's Heating Prices?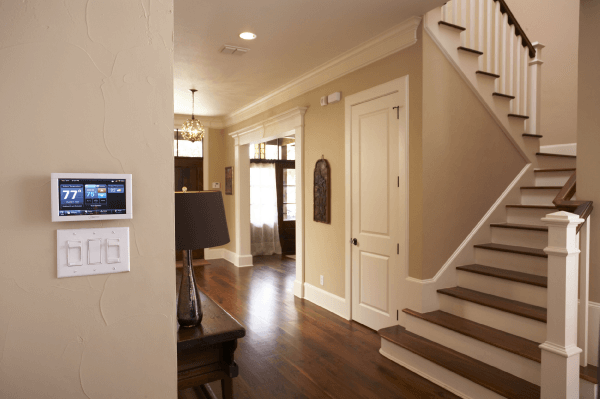 With many areas seeing a rise in prices for both energy and gas prices, many homeowners are looking for ways to cut down on costs. Here are some ways you can lower your home's heating costs during the winter:
Ensure that your heater gets its annual maintenance check.
Let the sun heat your home by keeping blinds, shades, and curtains open during the day and closing them during the night to act as an extra layer of insulation.
Close off unused rooms.
Cook or bake at home.
Turn your thermostat down a little when you are not going to be home for extended periods or at night time.
Make sure windows and doors are insulated properly.
Why Is My Furnace Leaking?
Several issues can lead to your furnace leaking water. One of the most common issues is a clog in the drain line and a dirty condensate trap. It is important to get your furnace inspected if you are noticing leaks to ensure that a solution to the problem is made quickly. If the problem continues, it can lead to water damage or mold growth.
Who Is the Best Team to Call When I Need a Heater Service?
Cote's Mechanical has been faithfully serving the individuals of Denton, Texas, and the surrounding areas with all of their heating and cooling years since our founding in 2001. Our team can help you with all of your maintenance, replacement, repair, and new installation needs. Our expertise has helped improve the performance of our clients' heaters, helping them save money on energy bills. Contact our team today for more information on our heating services or to schedule an appointment.