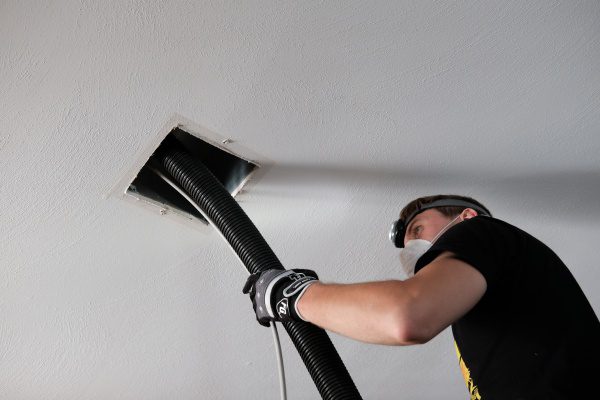 Cote's Mechanical
Hours of Operation:
Open 24 Hours
Air Conditioning and Heating Services in Boyd, Texas
Founded in 2001, Cote's Mechanical has been providing unparalleled heating and cooling services for the residential and commercial consumers in Boyd, Texas. Our team has become renowned for its swift and thorough repairs, high-quality installation, and unbeatable customer service. Owners of Cote's Mechanical Cote and Kristi Wyatt firmly believe in continued education and team-building, and ensure that their professionals are highly trained and qualified. Cote's Mechanical will help your family or business with all of your HVAC needs.
Services We Offer to the City of Boyd
Air Conditioning Installation
Whether you need a new unit for your new home or you are looking to replace an older unit, Cote's Mechanical can help you find and install the perfect A/C unit! We offer new installation services for both residential and commercial customers in the city of Boyd!
Air Conditioning Maintenance
Invest in regular maintenance to ensure your air conditioner provides unbeatable comfort throughout the summer. Our team at Cote's Mechanical offers routine air conditioning maintenance, which includes both inspection, cleaning, and refrigerant recharge.
Air Duct Cleaning
Over time, dirt and debris build up in your air duct, which lowers the indoor air quality of your building or home. This can provoke allergies and lead to illnesses. Cote's Mechanical can help you achieve cleaner and fresher air in your building with their professional air duct cleaning services.
Local Resources
Cote's Mechanical is proud to serve the hardworking individuals of Boyd, Texas, and the surrounding areas, including Ponder and Decatur. Contact our team today for more information on our services or to receive an estimate!