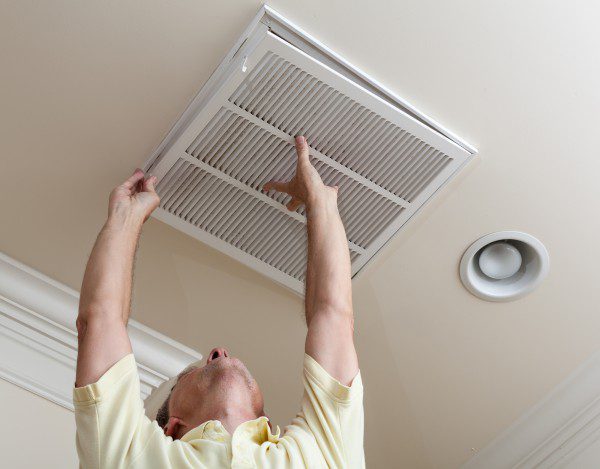 Contact Cote's Mechanical in Elizabethtown, Texas
Cote's Mechanical
Hours of Operation:
Open 24 Hours
Heating & Cooling Services in Elizabethtown, Texas
Since our founding in 2001, the team at Cote's Mechanical, LLC has been faithfully providing fast and reliable heating and cooling services to the people of Elizabethtown, Texas. Our team is made up of dedicated, highly-skilled, and certified HVAC professionals whose passion is to provide unparalleled service so that your HVAC system continues to run strong all year long. Whether you need a new commercial HVAC system for your building, maintenance for your home's HVAC unit, or emergency repairs, our team can help!
Services We Offer to the City of Elizabethtown
Heating Services
Texas winters do come with a few weeks of bone-chilling cold, so it is important to make sure that your heater is ready to keep your home warm. Cote's Mechanical can help by providing routine maintenance and repairs to your heating system. Don't let the cold overtake your home and contact Cote's Mechanical today!
Ductless A/C Installation Services
Ductless A/C is a flexible air conditioning solution that allows you to cool your home without the need for traditional ductwork. These systems allow you to control the temperature of a single room instead of creating a single base temperature for the whole home. This is perfect for older homes where installing ductwork may not be a practical solution or for homes with individuals who have specific heating or cooling needs.
Air Duct Services
Air ducts are the transportation routes for your conditioned air to reach every part of your home. Make sure your air ducts are clean of dust and debris and that there are no leaks by investing in air duct maintenance and repair services. Contact our team today for an estimate!
Resources in Elizabethtown, Texas
Code of Ordinances for the city of Elizabethtown
Cote's Mechanical is proud to serve our residential and commercial clients in Elizabethtown, Texas, and the surrounding cities, including Roanoke, Haslet, and Keller. Contact our team today for more information on our services or to schedule your HVAC services!