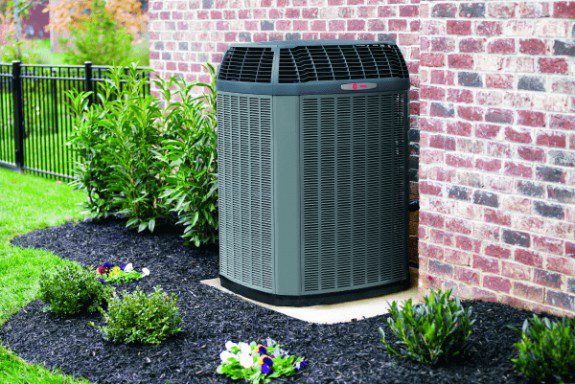 Contact Cote's Mechanical LLC, in Hackberry, Texas
Cote's Mechanical
Hours of Operation:
Open 24 Hours
Heating & Cooling in Hackberry
Cote's Mechanical was founded in 2001 and quickly grew into a well-established company that now features over 40 highly-trained HVAC professionals. Driven by a passion to keep the people of Hackberry, Texas comfortable in their home or business, our team offers unparalleled HVAC installation and repair services. With our 24-hour emergency service team, you never have to go without air conditioning for long on unbearably hot days. Cote's Mechanical enjoys improving the energy efficiency of homes which is why our team works hard to keep up with the latest innovations in the trade. When it comes to finding an HVAC team that puts you first, there is no other like Cote's Mechanical.
Services We Offer to the City of Hackberry
Air Conditioning Installation and Replacement Services
Cote's Mechanical is proud to offer the best in high-tech air conditioners to the homeowners of Hackberry, Texas. We offer an abundance of options for both commercial residential properties. Whether you are looking to upgrade an older system or install a new air conditioner into a new build, our team has the right solutions for you.
Heater Maintenance
Heater maintenance and tune-ups are the best way to keep your heater running efficiently and catch potential signs that your system may be on the way out before it breaks down. Our team offers thorough heater maintenance and tune-up services to improve the efficiency of your system, ensuring units last the full run of their natural life, or in some cases, last even longer. Avoid costly breakdowns and contact your trusted HVAC technicians from Cote's Mechanical today!
Commercial HVAC Services
Commercial HVAC services require a different level of expertise than residential systems which is why finding a certified expert is a must. Since commercial equipment is larger, more complicated, and more expensive, an inexperienced team can cause more damage than good. Thankfully, the dedicated commercial HVAC technicians from Cote's Mechanical can help you find the perfect commercial HVAC solutions to help keep your system up and running, allowing you to focus on your business and not the heat.
Resources in Hackberry, Texas
Cote's Mechanical is proud to serve the individuals of Hackberry, Texas and the neighboring cities, including Little Elm, The Colony, and Frisco. Contact our team today for more information on our services or to schedule an appointment.
Local Reviews
for Hackberry, TX
---