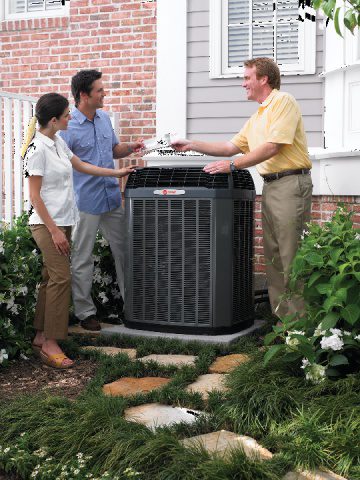 Cote's Mechanical LLC in Corral City, TX
Cote's Mechanical
Hours of Operation:
Open 24 Hours
Heating & Air Conditioning in Corral City, Texas
Since 2001, Cote's Mechanical has been faithfully serving the residential and commercial clients of Corral City, Texas with a dependable team of hardworking, reliable, and knowledgeable HVAC technicians. We are passionate about helping individuals feel comfortable in their own homes or office.
Our team works efficiently and quickly to get to the bottom of your HVAC issue so that your family or business can focus on getting back to their day. Cote's Mechanical is renowned for its friendly and respectful service, as well as their unparalleled customer service. We put our clients at the heart of every decision as they are the heart of our business.
Services We Offer to the City of Corral City
Air Conditioning Installation Services
Whether you have invested in a new home, a new business, or are looking for a replacement HVAC unit, you can trust that the team at Cote's Mechanical has got your back. We can help you find the perfect system for your home or business. Whether you are looking for a conventional air conditioning system or a mini-split system, we know the processes and solutions to ensure that your home remains cool all summer long. Contact our team today for more information on our air conditioning installation services.
Attic Fan Installation and Repair Services
Attic fans are designed to remove hot air from the attic, allowing it to become a usable space for storage. Our team can help you install or repair an attic space to help keep your home cool and reduce the heating and cooling costs of your home. Don't let a hot attic cost you more money and contact our team today.
Indoor Air Quality Services
The quality of air in your home has a lot to do with the overall health of your household. Cote's Mechanical can help you improve the indoor air quality of your home by offering superior air quality testing, HVAC maintenance, and repair services. We don't let dust or air pollutants stick around to cause havoc on your home, and instead, we ensure that we can give you affordable solutions that will protect your family and improve the health of your home. Resources for Corral City, Texas
Code of Ordinances for Corral City, Texas
Building Permits information for Corral City, Texas
Cote's Mechanical LLC is proud to serve the hardworking individuals of Corral City, Texas, and the neighboring communities, including Northlake, Argyle, and Bartonville. Contact the team at Cote's Mechanical today for all of your HVAC needs and to receive an estimate on your service.