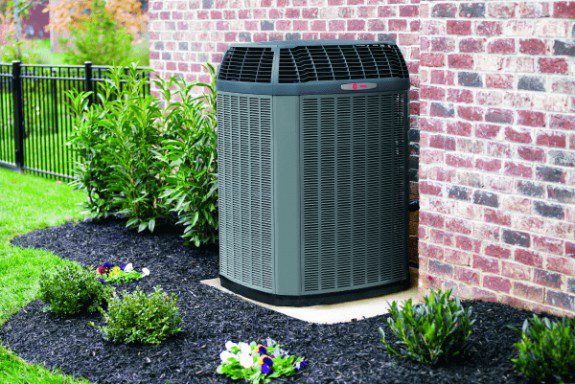 Contact Cote's Mechanical in Richardson, TX
Cote's Mechanical
Hours of Operation:
Open 24/7
A/C Heating Services in Richardson, TX
Cote's Mechanical provides unparalleled heating and cooling services to homeowners and business owners in Richardson, Texas. Cote and Kristi Wyatt founded the company in 2001 to provide customers with dependable HVAC services, including installation, repairs, and maintenance. Our team of professionals is renowned for its high-quality HVAC services that our residential and commercial customers can rely on.
At Cote's Mechanical, our team of technicians have earned a strong reputation for being able to perform prompt repairs and for providing great customer service. Customer reviews online mention this as one of the benefits of working with our company. Reviewers have been highly satisfied with how quickly they have had heating or cooling services restored at their home or business. Our customers have also praised our company for the quality of our installation work.
Services We Offer to the City of Richardson, Texas
Air Conditioning Installation in Richardson, Texas
If it's time to have a new cooling system installed at your home or business in Richardson, Texas, you can rely on Cote's Mechanical to help! Our team can assist you in finding the best air conditioning system to provide you with a cool and comfortable interior throughout the warmer months.
Air Conditioning Repair Services in Richardson, Texas
A broken air conditioner can result in your home becoming a trap for heat during the summer months. Cote's team of professionals can help remedy that problem and keep your home at the perfect temperature. We offer quick and reliable air conditioning repair services to get your air conditioning up and running again. Don't waste another moment basting in the heat and contact our team today!
Air Conditioning Maintenance Services in Richardson, Texas
Routine maintenance on your air conditioning system is an important part of ensuring that it can keep running strong throughout the brutal summer months. Cote's Mechanical, LLC offers thorough maintenance services, taking time to do tune-ups, check refrigerant, and clean your system to help improve functionality and indoor air quality.
Heating Installation Services in Richardson, TX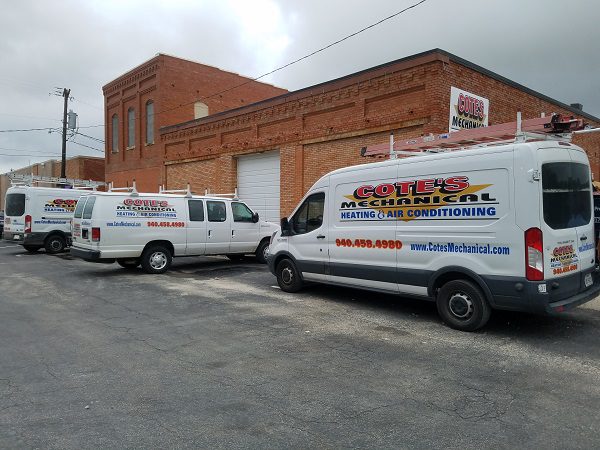 While Texas is not known for its long cold winters, it does experience a few weeks of the cold breath of winter. Having a reliable and durable heater is a must for all Texas homes and businesses, which is why the HVAC experts at Cote's Mechanical, LLC work hard to ensure that our team can help you find the perfect system that matches your needs and budget. Whether you are replacing an old heating system or need a new one for a new build, our team is here to help!
Heating Maintenance in Richardson, Texas
Having routine heating maintenance done keeps your furnace or heat pump in exxcellent condition over the years. This can extend its lifespan and reduce your risk of having heating problems. Cote's Mechanical offers high-quality heating maintenance for residential and commercial customers in Richardson.
Local Resources in Richardson, Texas
If you need HVAC services in Richardson for your home or business, contact Cote's Mechanical today. We also provide these services in surrounding cities, including Carrollton and Plano.