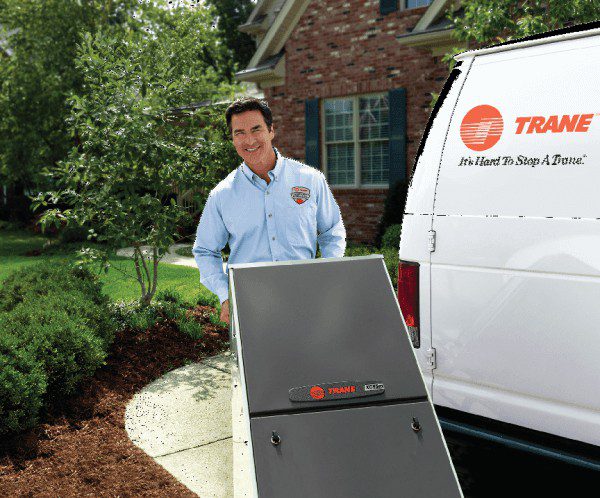 Cote's Mechanical
315 N. 3rd Street
Sanger, TX 76266
Open 24 hours a day, 7 days a week
A/C and Heating Services in Westlake
When you're searching for a reliable team to handle your AC and heating services, look no further than Cote's Mechanical. We've been serving the residents of Westlake with a 24-hour service since 2001. As a family-owned company, our philosophy is to make sure we cater to our client's needs
Cote and Kristi Wyatt have put together a seasoned team of professionals who possess the knowledge and expertise to handle any situation. Why keep suffering unnecessarily? We work to exceed the highest quality standards in helping you improve the efficiency of your home or office.
Our work is recognized amongst reputable organizations as being one of the best in the business. Wondering what our customers think? They have given us a 5-star rating! Here's what some of them had to say:
"The technician got to my house on time and was done within 30 minutes of his arrival. Would recommend."
"Bill was absolutely wonderful! He was friendly, knowledgeable, and efficient. He found an issue during routine maintenance and was quick to find a resolution for us! Definitely enjoyed having Bill come out."
"We have used Cote's in the past and will continue to do so. They have diagnosed and fixed problems that other companies failed to fix. Great service people and at reasonable costs. Also prompt to respond when needed."
"Robert was efficient, timely, and friendly. I would use Cote's in the future."
Services We Offer to the City of Westlake
Air Conditioning Services
Our comprehensive air conditioning services include repair, installation, replacement, maintenance, tune-ups, ductwork, air handlers, and attic fans to keep you cool throughout the year. We are always ready to recommend the best course of action if we detect issues during a maintenance check.
Heating Services
When it's cold outside, you want to make sure your heating system is working. We perform maintenance checks on your system to keep your home or business warm when the weather starts changing. If an outdated model is causing problems, we can recommend the best solution for replacement and installation that won't be disruptive to your day. Our services include inspecting your heat pump and heating ducts to not only keep you warm but ensure you have high-quality air.
Commercial HVAC Services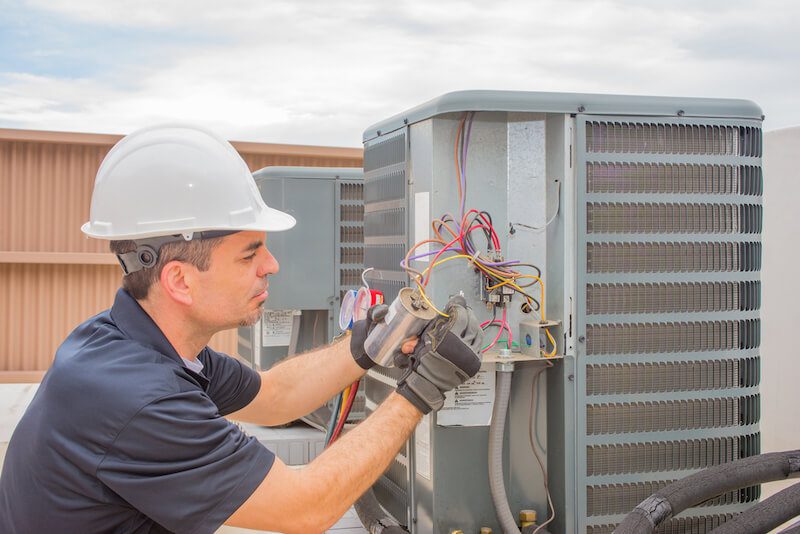 We take pride in making sure Westlake commercial businesses can keep their heating, ventilation, and air conditioning (HVAC) systems running at optimal levels. We work on commercial air conditioners, heaters, and HVAC systems for entities of all sizes. Commercial buildings have a much higher output than residential buildings and require more attention to detail. Equipment, inventory, staff, and customers should feel comfortable throughout the day. These systems are powerful and must be maintained by a professional who understands the intricacies of commercial heating and cooling machinery.

Our experienced technicians are North American Technician Excellence(NATE) certified. With this, they have the knowledge and expertise to provide service and recommendations when systems aren't working properly. Scheduling regular maintenance will keep your systems running well. At Cote, we can also ensure that your commercial ductwork and vents are in working order. Over time, ducts can get clogged with dust, dirt, and debris. Scheduling a cleaning will result in a better quality of air.
Air Ducts
Maintaining high-quality air circulation curial and your ductwork can be the key. Air ducts help the air spread through your home or building, keeping the air clean. Our NATE-certified technicians can assist when your ducts are leaking, or you need extensions. We handle air duct replacement and installation, repairs, and cleaning. If ducts are not cleaned regularly, they will be damaged over time. If you notice that the air is not clean or fresh, chances are there is something going on with the ductwork that must be addressed. We can maintain the highest levels of air quality to keep allergies at bay and promote healthy environments.
Local Resources in Westlake
Your HVAC needs electricity to operate efficiently. If you need a local electrician in Westlake, Texas, Mr. Sparky or Daniel Electric Company may be able to assist. Texas Gas is a gas company that can help with heating issues. For tree removal services, we recommend Tree Masters of Westlake, BM Tree Service, and Good Guys Tree Service.
Working with local businesses helps keep resources flowing within the community. In Westlake, we believe in building the community. It can be difficult not knowing who to call when you need work done so start with professional resources that point you in the right direction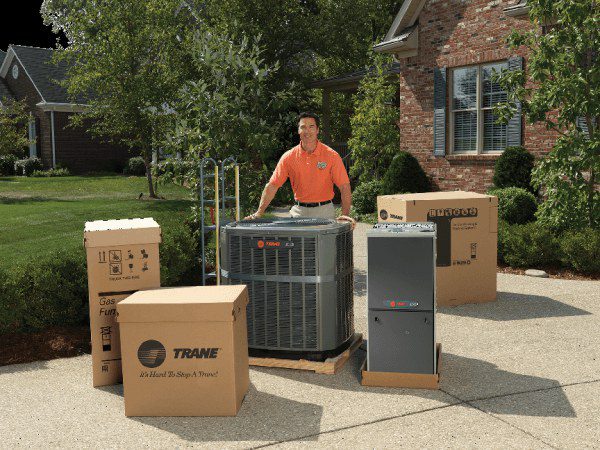 It is so important to have a reliable HVAC service company on standby when you need it. If you're noticing small changes within your HVAC system, don't wait for it to break down – call the experts to come and check it out. Our award-winning team of HVAC professionals will come to assess your problem and provide solutions to ensure the problem is taken care of. If you need a new system, we recommend the best and most efficient HVACs that will save you time and money.
Are you ready to get your system checked? It's time to call the team at Cote's Mechanical Heating & Air Conditioning for the best prices and superior service in town! We offer emergency services, financing, and specials to keep you comfy and cozy all year.
For servicing the surrounding cities of Keller, Southlake, Flower Mound, Grapevine, Colleyville, Watauga, Bedford, Coppell, Highland Village, North Richland Hills, Hurst, Lewisville, Euless, Richland Hills, and Saginaw, we're ready to assist. Contact our team for a free estimate on a new installation or a free service call for your repairs today!